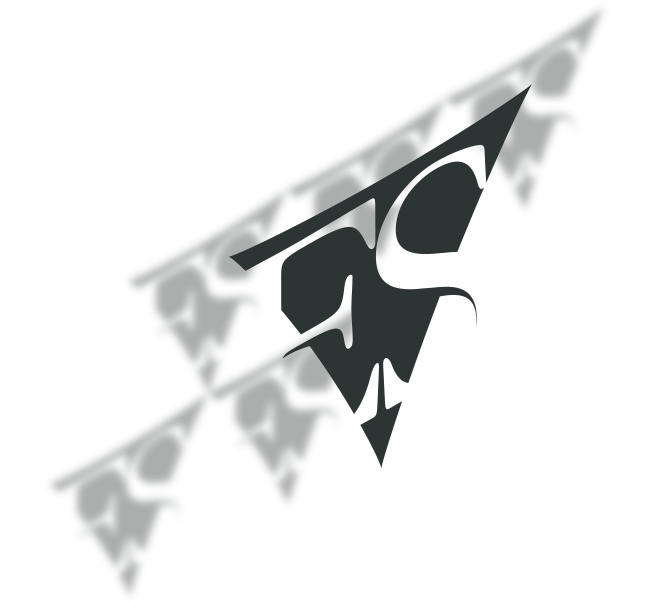 Who I am
My name is Adrien TIBI and I founded Erebus Studio in 2009 while studying graphic design, illustration and webdesign.
After graduating from LISAA in Paris, France ( Superior Institute of Applied Arts — www.lisaa.com ) I have been working in several agencies as a web designer, motion designer and web project manager.
I am specialized in Graphic Design, Webdesign and Sound design. My expertise covers a number of different media including CD layouts, brochures, photography, logotypes, responsive webdesign & development respecting W3C standards, motion design as well as sound recording & mixing.
Operating in Lyon, France, Aarhus, Denmark and now in Glasgow, Scotland, I aim to provide you with an unique and refined audiovisual identity ; be it in the visual manifestation or audial rendition of your desires …
Some of my previous clients include:
Music — Agalloch ( USA ), Asubha ( USA ), Blake's Optimism ( FR ), Dementia Ad Vitam ( FR ), Drudkh ( UKR ), Dorian SRed ( FR ), Feigur ( FR ), Forteresse ( CAN ), Germ ( AUS ), Isolation ( GER ), Losless ( FR) , Nachtmystium ( USA ), Ordo Obsidium ( USA ), Red City Noise ( FR ), Sferatü ( FR ), Axiis Music, Debemur Morti Productions, Eisenwald Tonschmiede …
Enterprises & institutions — Arthésis, Buzzeum, CCIR Rhône-Alpes, Geolid, INRA Paris, Manta Cuir, Musée National du Moyen-Âge ( Paris Cluny ), Sport Liberté …