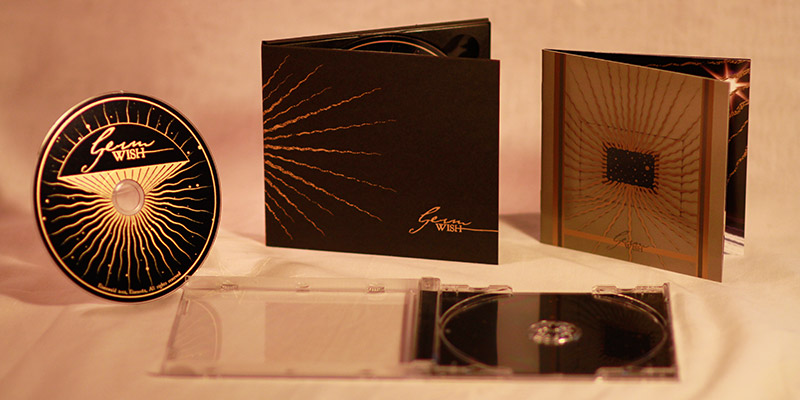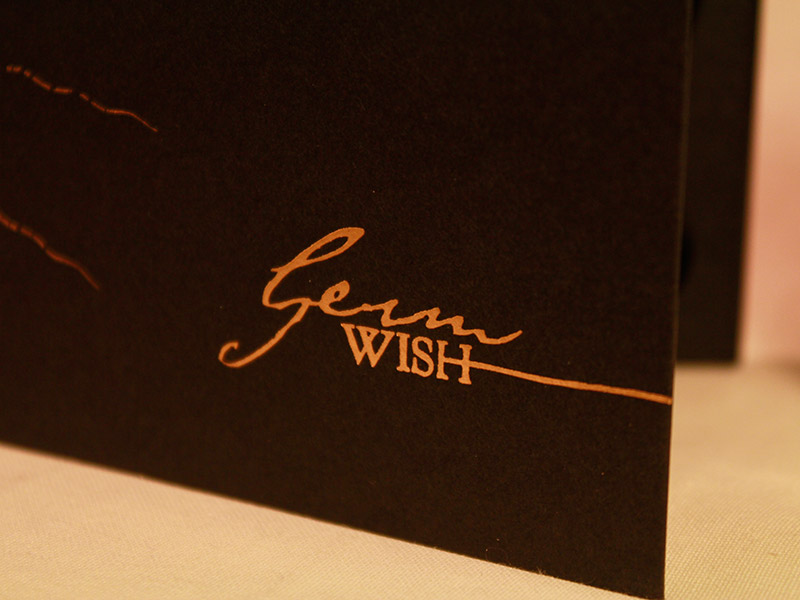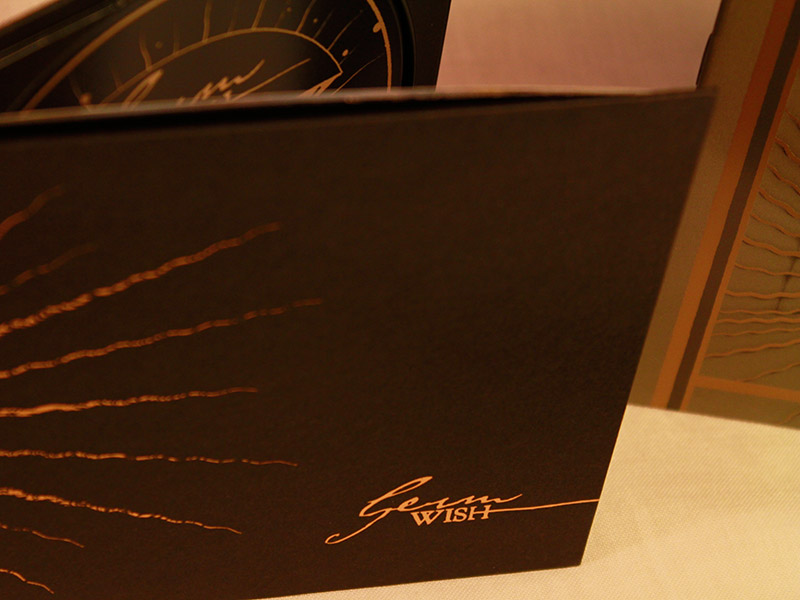 Germ
" Wish " — Artwork, illustration & layout.
Germ is a musical project based in Australia. For the first album, I designed a limited gold-embossed Digibook and a regular CD edition. Both come with a 16 pages booklet.
A shirt and an A5 promo flyer also come along the release.
© Eisenwald 2012